Winter hit this past weekend. Just in time for the Christmas holiday (and I heard a rumor there might be more). All manner of Christmas lyrics came to mind this past weekend: Baby, it's cold outside; let it snow; walkin' in a winter wonderland; dreaming of a white Christmas; oh the weather outside is frightful. Well. You get the idea. Brr!
But given that this is North Texas, the walking in a winter wonderland was a bit difficult. While it was beautiful outside with snow glistening on white covered streets, it was ice. Not snow.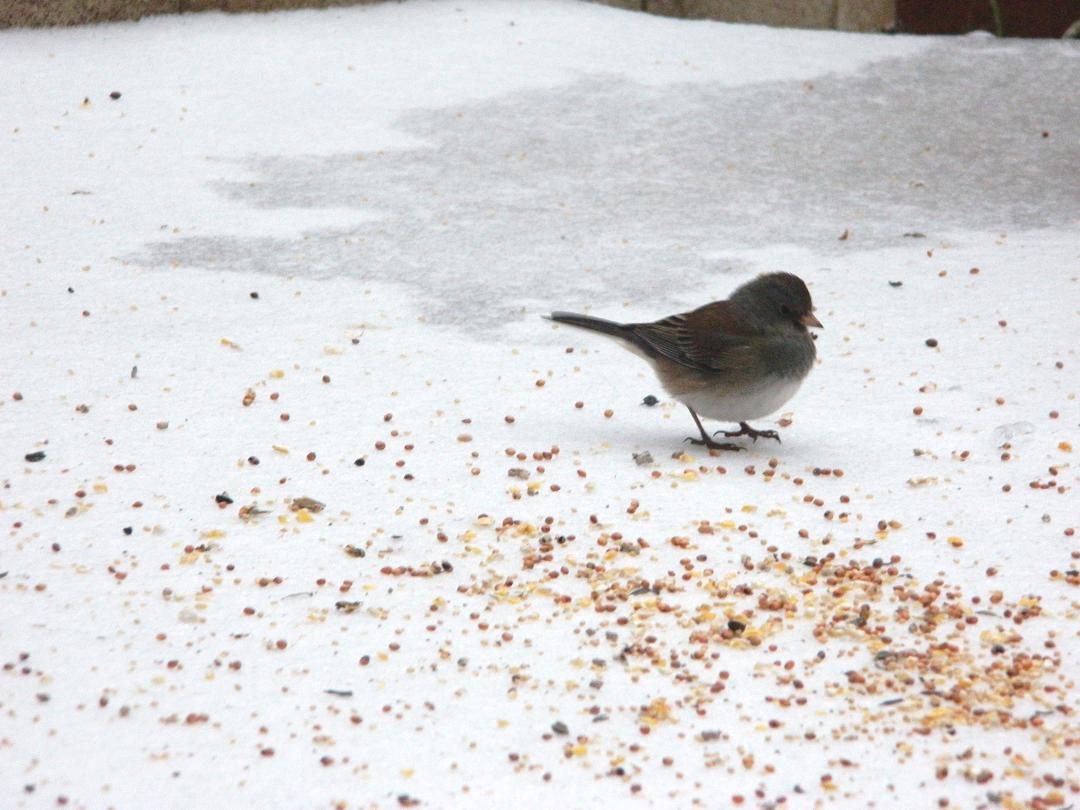 And it has been good to sit by the tree, sip hot chocolate (my Aunt last year introduced me to Peppermint Patties: adding just a little bit of peppermint schnapps to hot chocolate), catch up on some reading and there may have been a couple of games of Scrabble involved (I won about half).
I'm reading a great book that I have to admit I received last year as a Christmas gift: Thomas Jefferson: The Art of Power
. It was a super busy holiday season/spring, and then I read quite a bit of fiction over the summer. It seemed to be a great book to start reading during the cooler months and I'm loving it. I've read some other Jefferson biographies, and this one is of course sweeping in scope. What's great is seeing the events and his mentality shaping his actions and really connecting those items. If you're looking for a good biography, I'd definitely recommend this (on Amazon it has about 4.5 stars!).
It seems pretty much back to normal now with only a few ice patches where the sun doesn't quite reach. But there is rumor of another storm coming through…just in time for Christmas? And maybe this one will have snow instead of ice. Luckily I have plenty still in my to-read pile. I guess the only question might be which one to read next?