Last night, it smelled like Thanksgiving!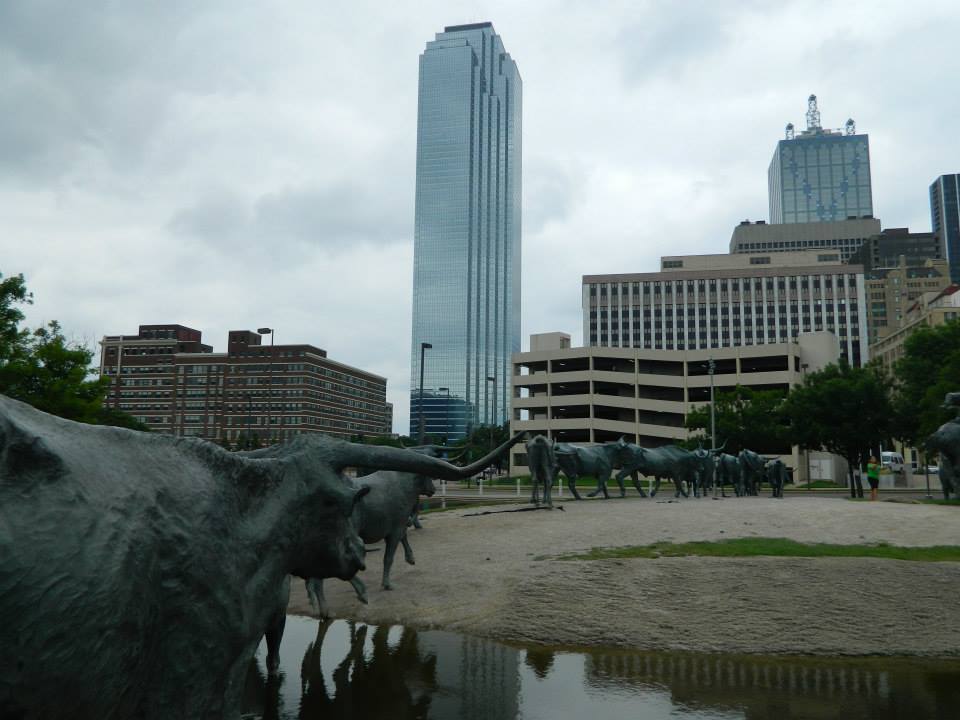 I know, I know. It's early, but Texas had an influx of fall weather: cool, overcast, rainy. It was the perfect weather to be curled up inside reading (and finally getting around to reading Washington Irving's Legend of Sleepy Hollow) with something hot, like soup or coffee.
I used to not be a big pumpkin person. Maybe because my experience of pumpkin as an ingredient rather than a Halloween art project was with processed pumpkin pie. But that changed about two years ago when I had pumpkin served in a myriad of ways. First there was DC's Taste of Georgetown festival with pumpkin as its "food fight" ingredient. Among the amazing pumpkin-infused dishes I tried, there was the most amazing spicy coconut and pumpkin soup that I've since tried to recreate, and I think I've been successful on that front. And then there was also a chocolate chip and pumpkin cookie a co-worker made that was extremely moist and delicious.
So now about two years later, I made a batch of that soup again. And I think that at this point I might be ready for fall to settle in. Don't get me wrong, I'm still loving the sunny weather and clear skies. But fall ushers in so many good things, like holidays and peppermint mochas. It's perfect baking weather, and coffeehouse weather. I want to sit beside a fire with a hot coffee, or maybe a glass of mulled wine in the evening, and a book, or maybe listening in to some live music.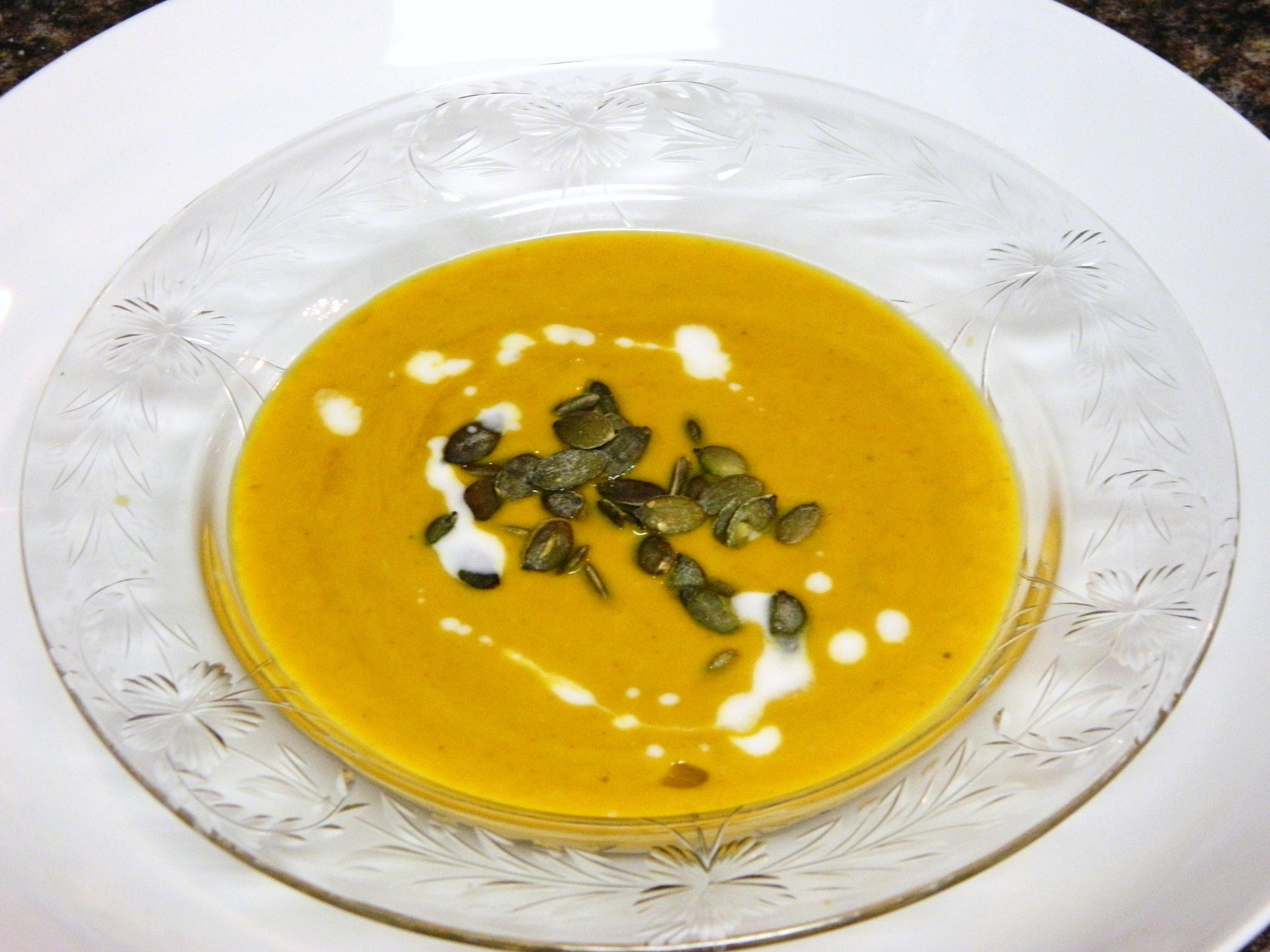 And then there's the holidays. Christmas music, twinkling lights, thinking of the perfect present to get for friends and family, the tree…and if you're lucky, snow. Okay, I'm really jumping ahead. This post was inspired by the coconut pumpkin soup. Simmering on the stove were onions, garlic, coriander, pumpkin and a little bit of red pepper flakes and cayenne pepper. All of those ingredients together smelled so much like Thanksgiving! It was easy to think that it was right around the corner. But first…there's Halloween.
But the holidays will come soon enough. In the meantime, what are some of your favorite fall activities?