I went to Paris, TX for the first time the other weekend, just for the afternoon. It was never so much that I avoided it, but I have to admit that I thought it was much further away from Dallas than it actually is. But of course, the name gets me thinking about the original City of Lights. And seeing as how Bastille Day is this Sunday, this seemed like a good time for reminiscing.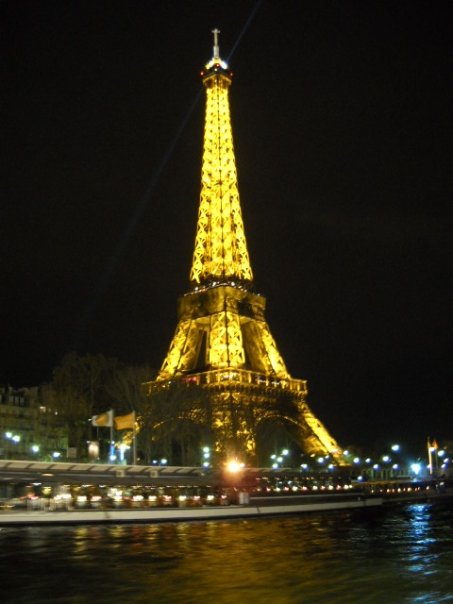 I've mentioned on here before that I first visited Paris (France) in 2009. And fell in love. Just as I thought I might. For me, the reputation and romance and allure of Paris all held up and was even magnified walking the old side streets and crossing the Seine on centuries old bridges. And that sip of vin chaud (hot wine) in full view of the Arc de Triomphe was like the perfect first date of cities. Not to mention a hot nutella crepe made on the street surrounded by the makeshift holiday market on the Champs-Élysées.
Does it sound like I miss the city?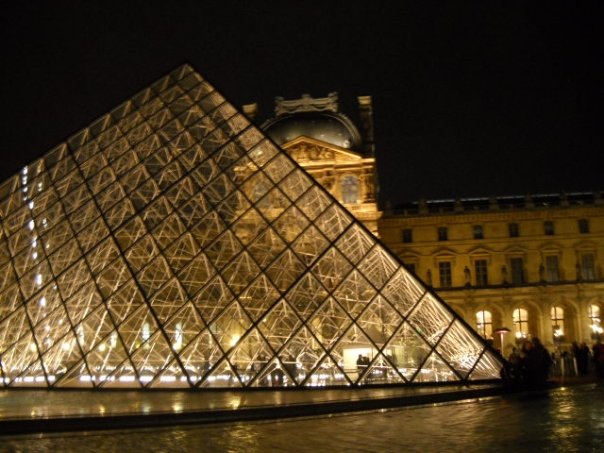 Paris was unlike any other city I'd visited…though it was also my first time in Europe, so ostensibly it wasn't like I had much to compare it to. Before then, I'd only been to Indonesia. But even since, now that I've been to a handful of other European cities, I can still say this. So yes. My trip sparked a love affair that I think may continue to last a lifetime, especially if I was able to sustain it for so long without even seeing it until that Thanksgiving trip.
I also promised myself after that trip that I must make it to Paris at least once every five years. Well. I have another year and a half until I hit the five year mark. So…who wants to go to Paris? And if you have been to the City of Lights, what were some of your favorite places or memories?
I'll leave you with one more: wandering the gardens of Versailles, after of course visiting the hall of mirrors, on a sunny fall day.