I was reminded last weekend of some favorite places in Dallas, that I'm going to call somewhat secret by how little I have heard talk about them. Not to mention that one of them, I once used to seem to never be able to find until last year when I came across it by accident.
So let's start with that one.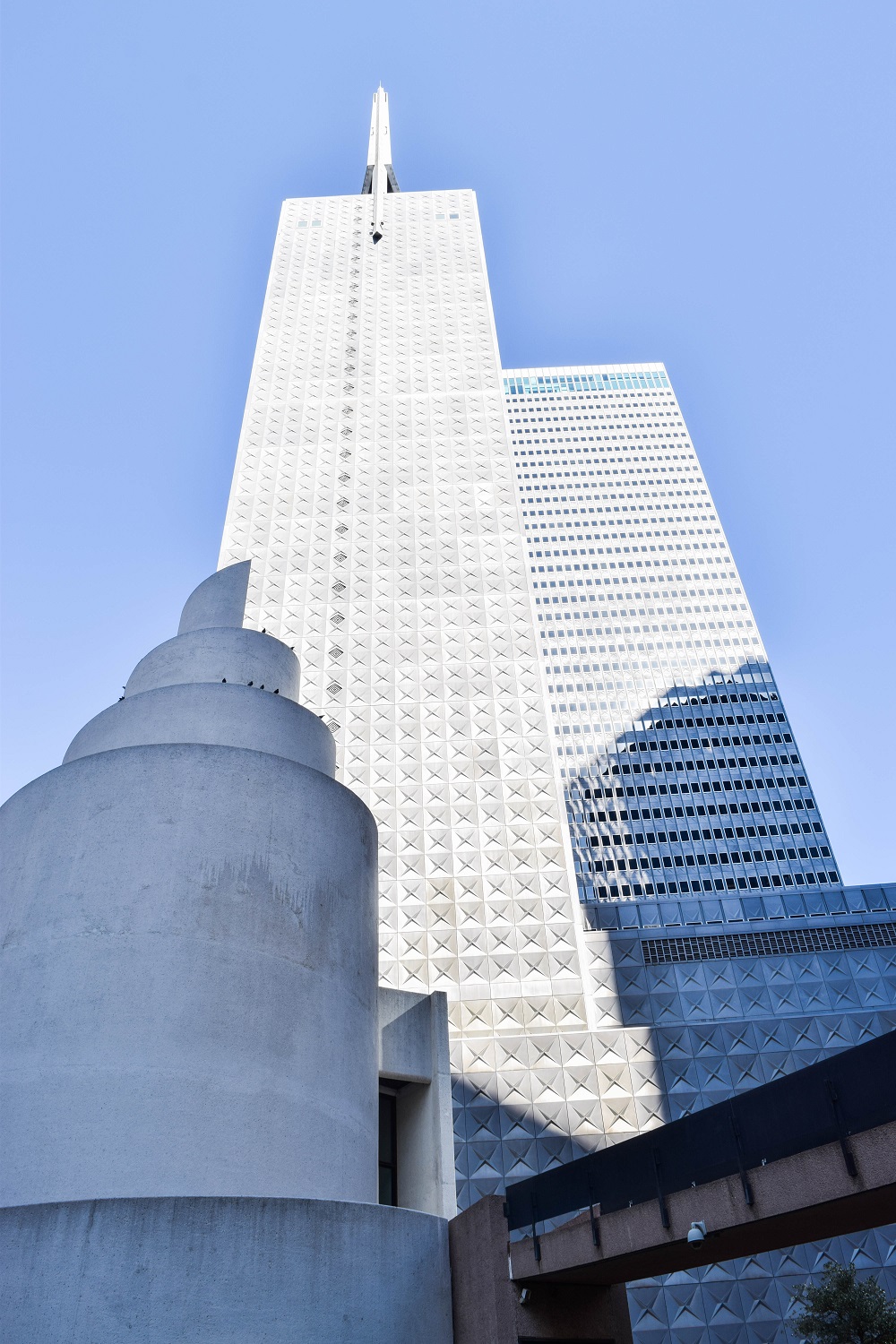 Thanksgiving Square
Thanksgiving Square is a little breath of serenity downtown. It's a non-denominational chapel nestled in a little park encouraging visitors to take a moment for gratitude. I stopped here a few times on high school field trips downtown, and it is a little hidden – though definitely walkable – from the Arts District. While I have encountered people in the park, it seems that most times I've visited the chapel, I've had the space to myself for several minutes to stare up at the stained glass window spiraling up above.
Thanksgiving Square is located at 1627 Pacific Ave downtown and the Chapel is open from 11:00am-3:00pm Wednesdays through Sundays.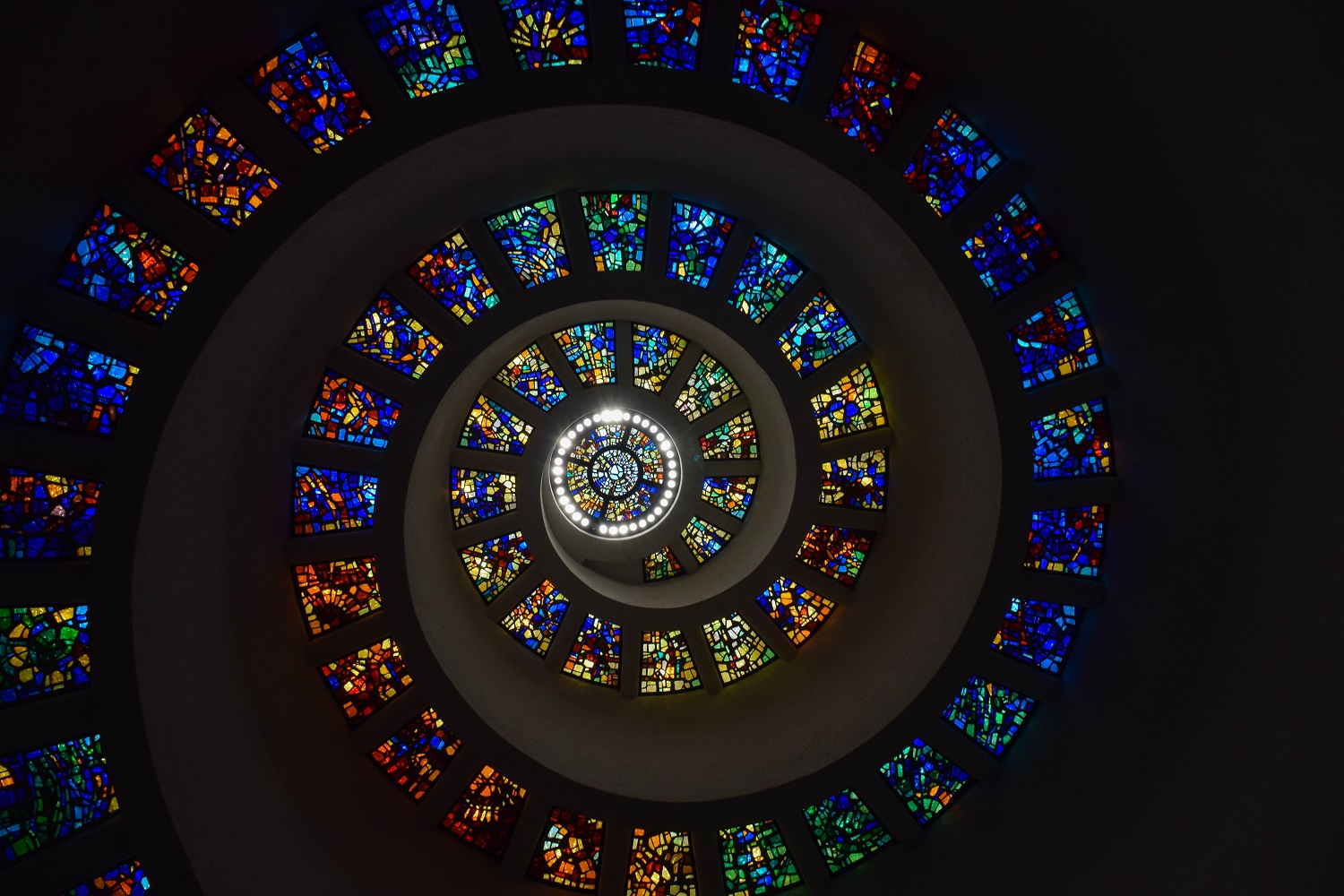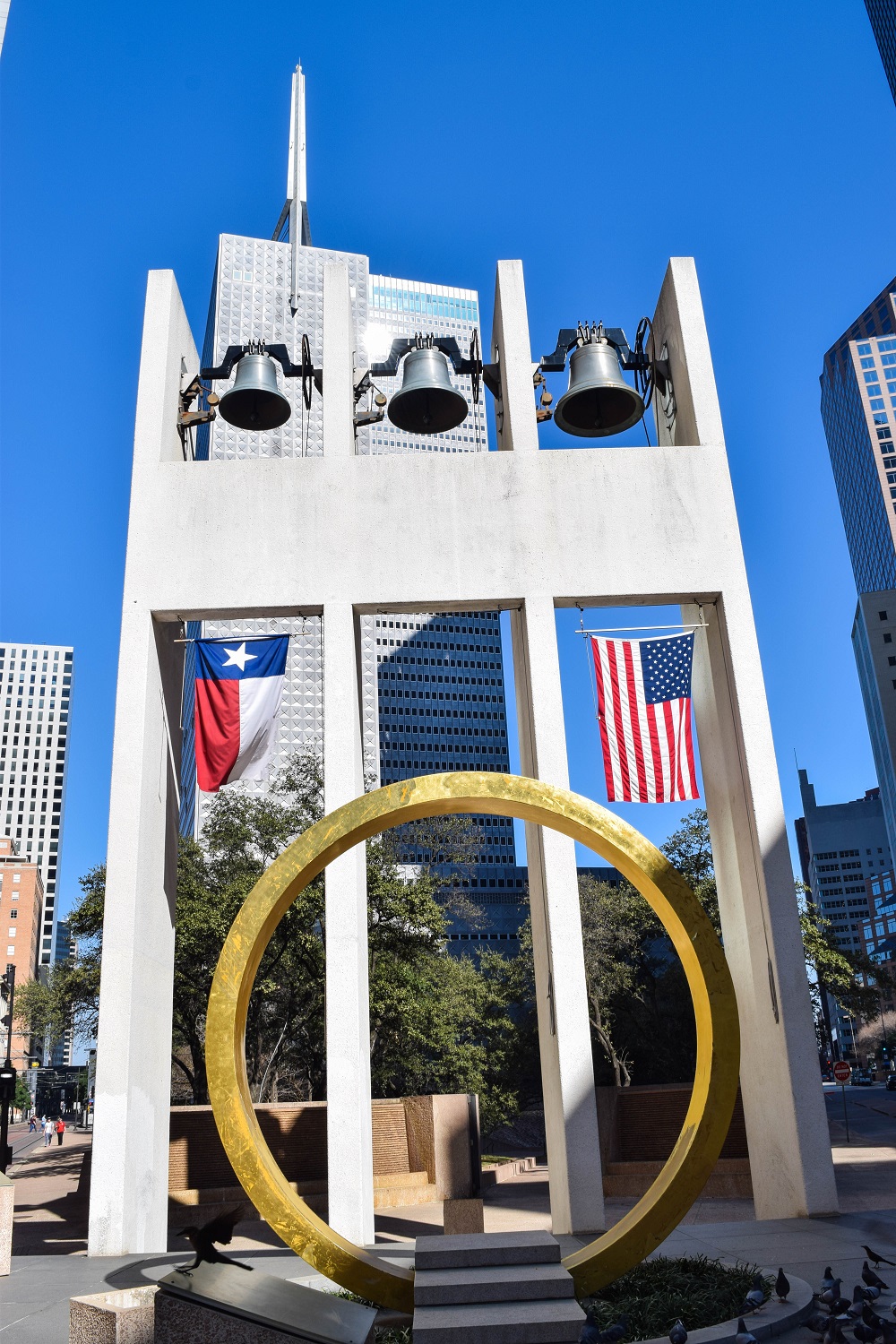 The Japan Room at the Dallas Museum of Art
The Dallas Museum of Art (DMA) is by no means a secret. But did you know about the expansive Asian Art permanent collection? And stemming from that, did you know that there was a little, quiet room off to the side of the entrance lined with beautiful hardwood and rice paper windows along one side.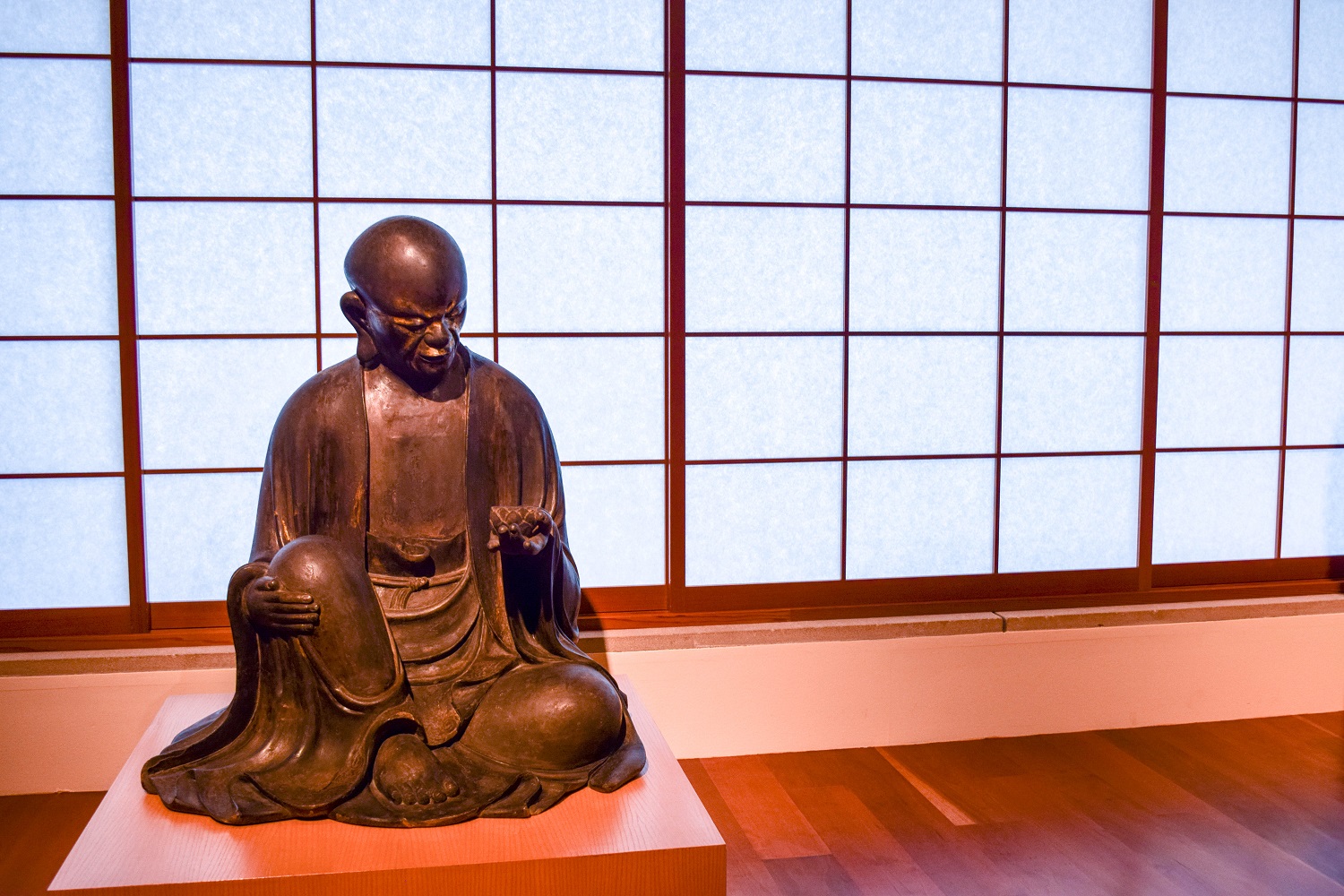 There are statues of the Buddha and painted screens in the alcoves. The lights are low with just a few well-positioned spotlights on the art. And regardless of how many people are in and around the museum, especially when there might be something going on like the Chinese New Year festival right outside, this small room has always been quiet with just a few people when I've visited.
Maybe it's the lighting. Maybe it's the Buddhas, or maybe it's just this little alcove looks different than the rest of the Asian Art collection, flooded in light and large, open rooms. I don't know. I just know that when I visit the DMA, this is one of the first places I visit. The exception might be if I'm visiting a temporary exhibition, but then once I leave that, I usually head upstairs to the Asian Art collection with a stop here.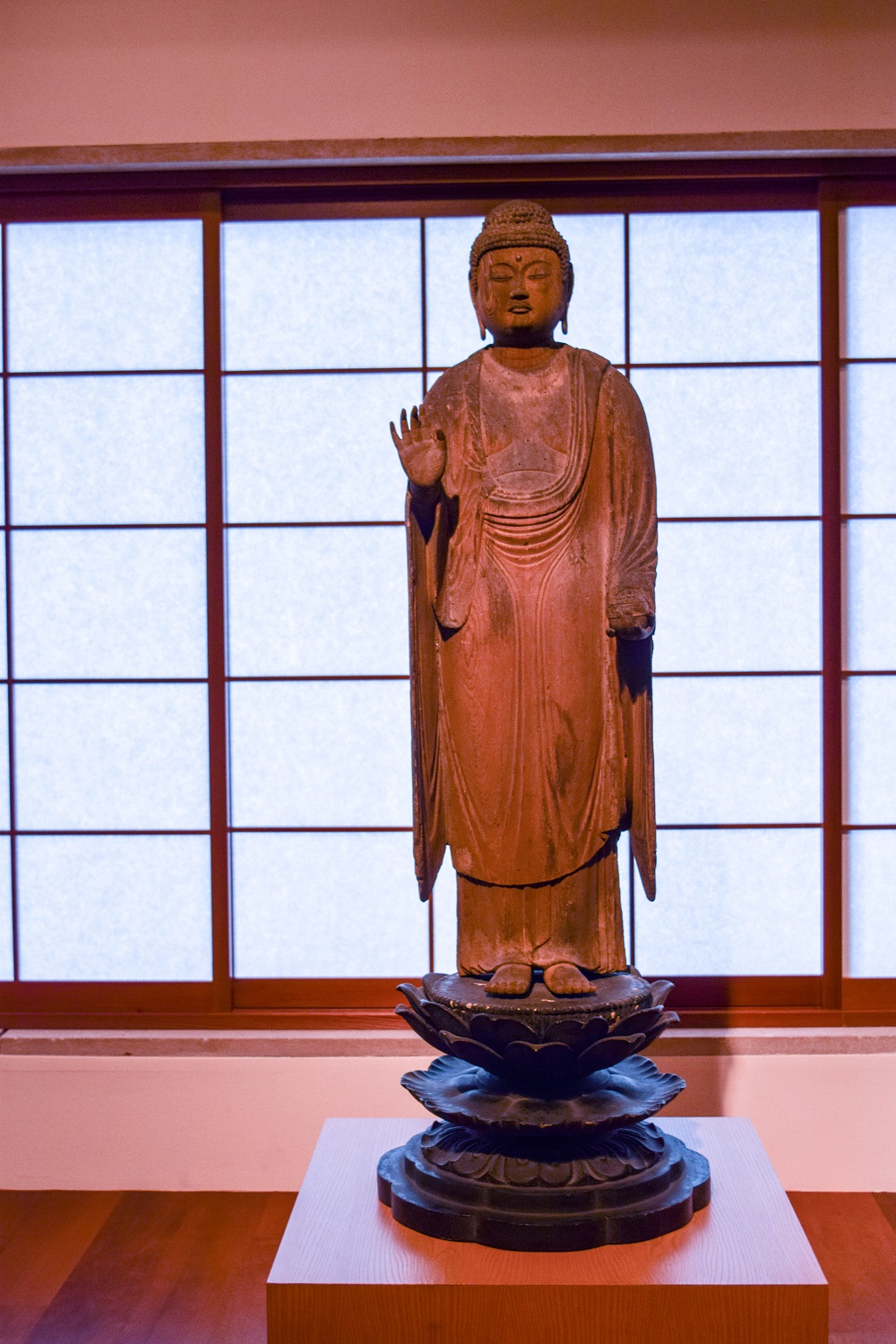 The Dallas Museum of Art is in the Dallas Arts District 1717 N Harwood St, across from the Nasher Sculpture Garden and the Crow Collection of Asian Art. The Asian Art collection is located on the second floor.