With the onslaught of tragic news coming at us from all sides, the insults flung during the Presidential debates, the cynicism surrounding mass consumerism and Black Friday, that really taking the time to think about the amazing things that we are fortunate to have is a way to bring back the warmth, happiness, contentment and gratitude of the season. For all the drama that surrounds this time of year, it's also a good time to slow down and think "What am I grateful for?"
This year, maybe more than any other year, I've really been taking this question to heart. I've been really thinking over the things that I am truly fortunate to have. Some are going to be standard around the Thanksgiving table, but even so, they are just as important to recognize. And if you are celebrating today, then I wish you and yours a Happy Thanksgiving!
1. My Family
Immediate and extended, actual and chosen, near and far. I am lucky to have an amazing family, and I'm also going to add that I am grateful for Facebook for keeping us connected. My family and several close friends are spread around the country (and some further around the world) and I get to share their experiences and mine when otherwise we might have drifted apart.
I also get to travel and see different parts of the country visiting my family, and they are always such amazing hosts (my uncle gives the best tours of Pittsburgh!). I've counted myself fortunate that my family is spread out since it just means more places to visit! And when we all get together at a wedding or other family gathering, it's also filled with stories and laughter – in true Irish fashion.
And while looking through some of these old photos looking for a family-visit vacation, I came across my New Orleans folder from several years ago. That was a great family trip! I was still living in DC at the time, and my sister and I decided (on kind of a whim) that we were going to meet up one holiday weekend in New Orleans. So much good food, great music and fun exploring a new city with the sister.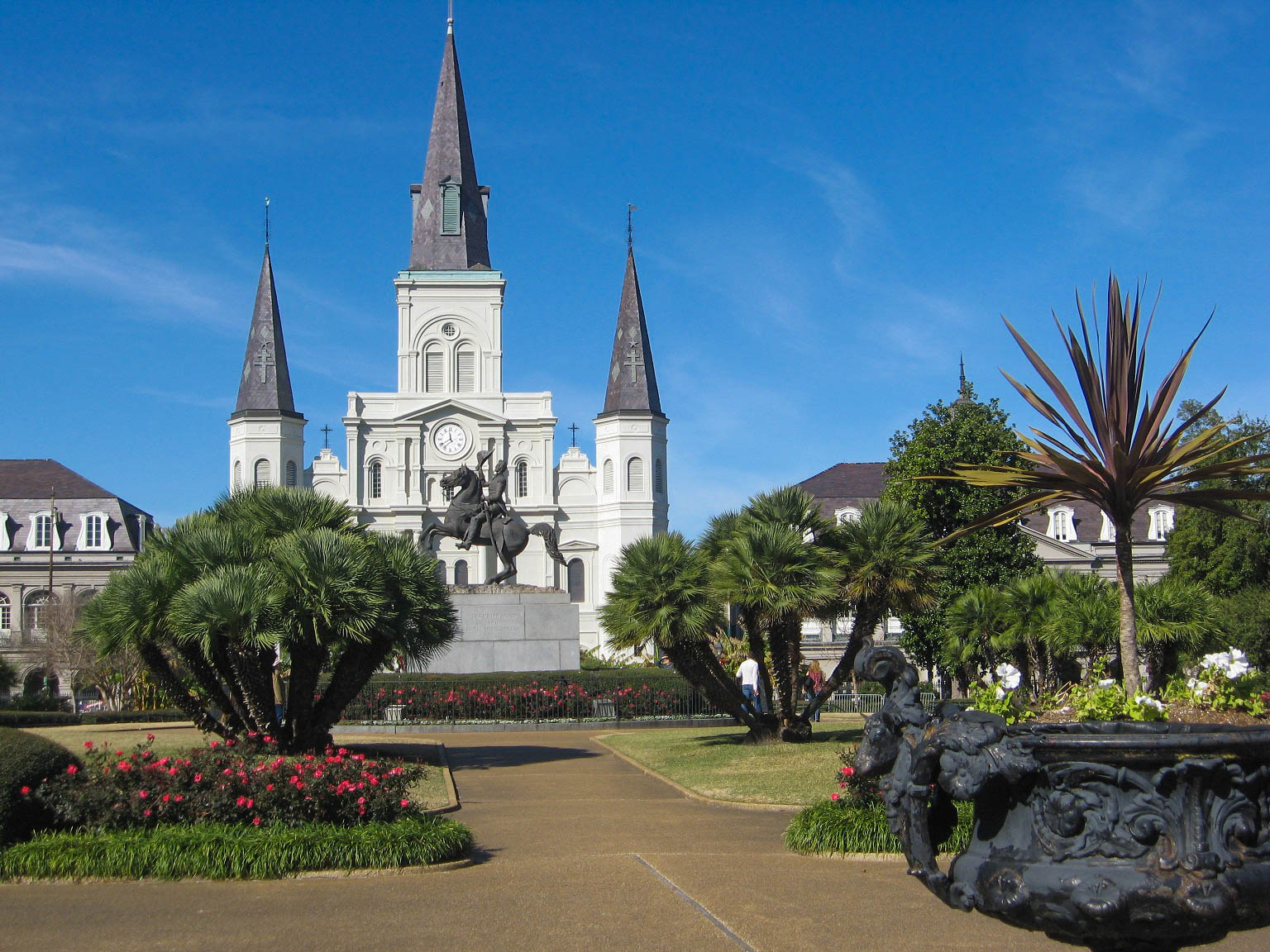 2. Clean Water
I am so incredibly fortunate to have access to clean water. According to Water.org, 1 in 10 people do not have access to clean water. 1 in 10! And as the news of the California drought illustrated, even in this country it's something that we shouldn't take for granted. Clean water is necessary for health and nutrition, and without it, people and especially children are at risk for water-borne diseases like cholera. There are some great organizations out there working to make clean water more accessible, and some really innovative technologies being put to work.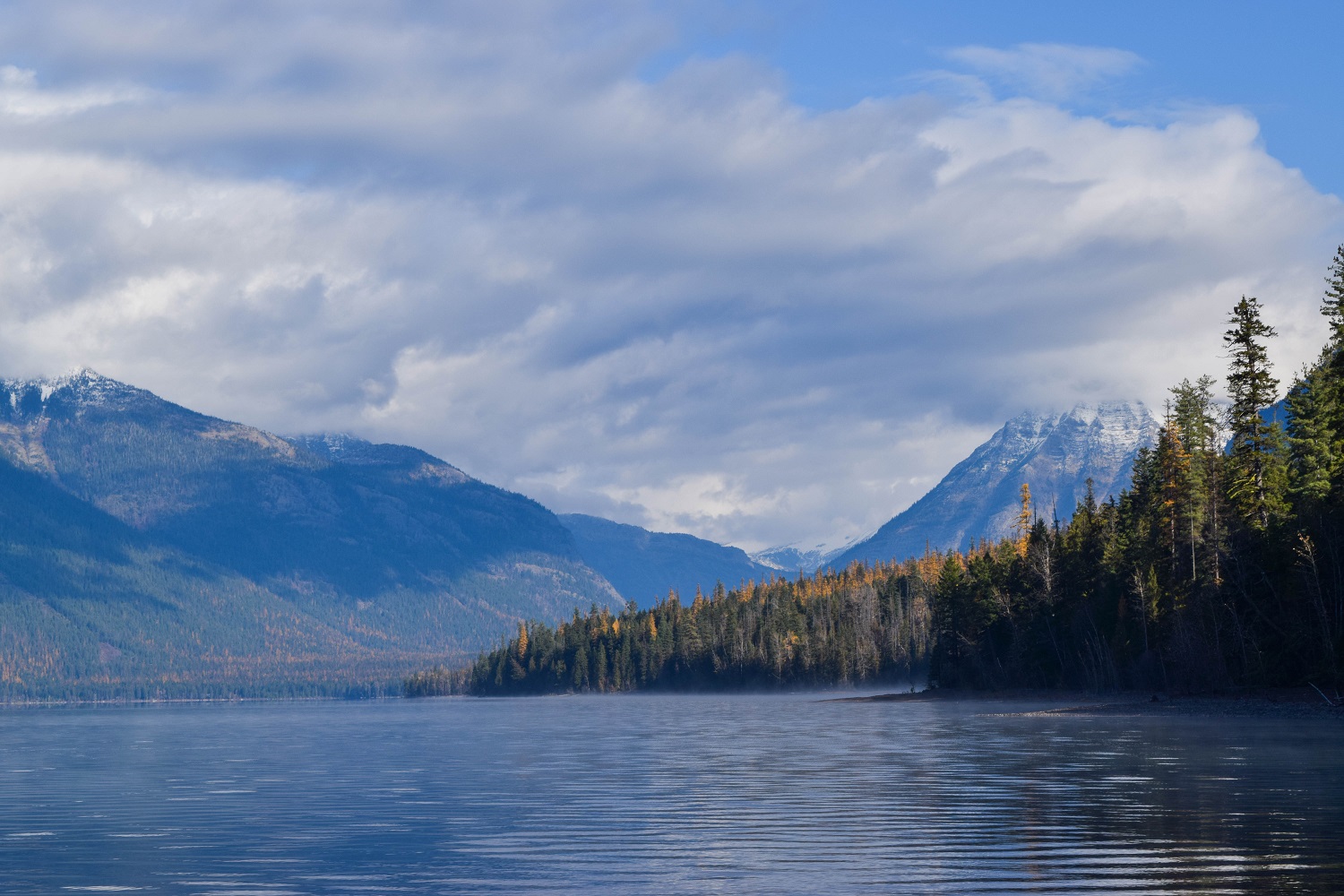 3. My Education
Higher education is not necessarily seen as above and beyond in this day and age, but as a necessity. And yet so many people in the world do not have access to even basic education, and especially so many women. Educating women was seen as a key factor in the United Nations sustainability goals for ending poverty. School fees, supplies, distance are just some of the factors prohibiting education, both in the United States and abroad.
You don't have to know me long to know that I love reading. I spend a lot of free time reading and almost always carry a book with me wherever I go. I cannot imagine not having this love of literature, nor can I even begin to imagine if I couldn't read or could only read at a young child's reading level. If we are to make a difference in this world, it begins with education. I've read about a couple of studies showing that people who read are more empathetic, they learn to think about the world and other people in a different way.
I also don't think education should ever end. Just because you walk across that stage and get that degree, learning should be lifelong. Read books that you find interesting, pick a topic or a period in history and then visit the library or bookstore. Take a class, learn a new language or start a new hobby. We have these advantages, and they should be taken!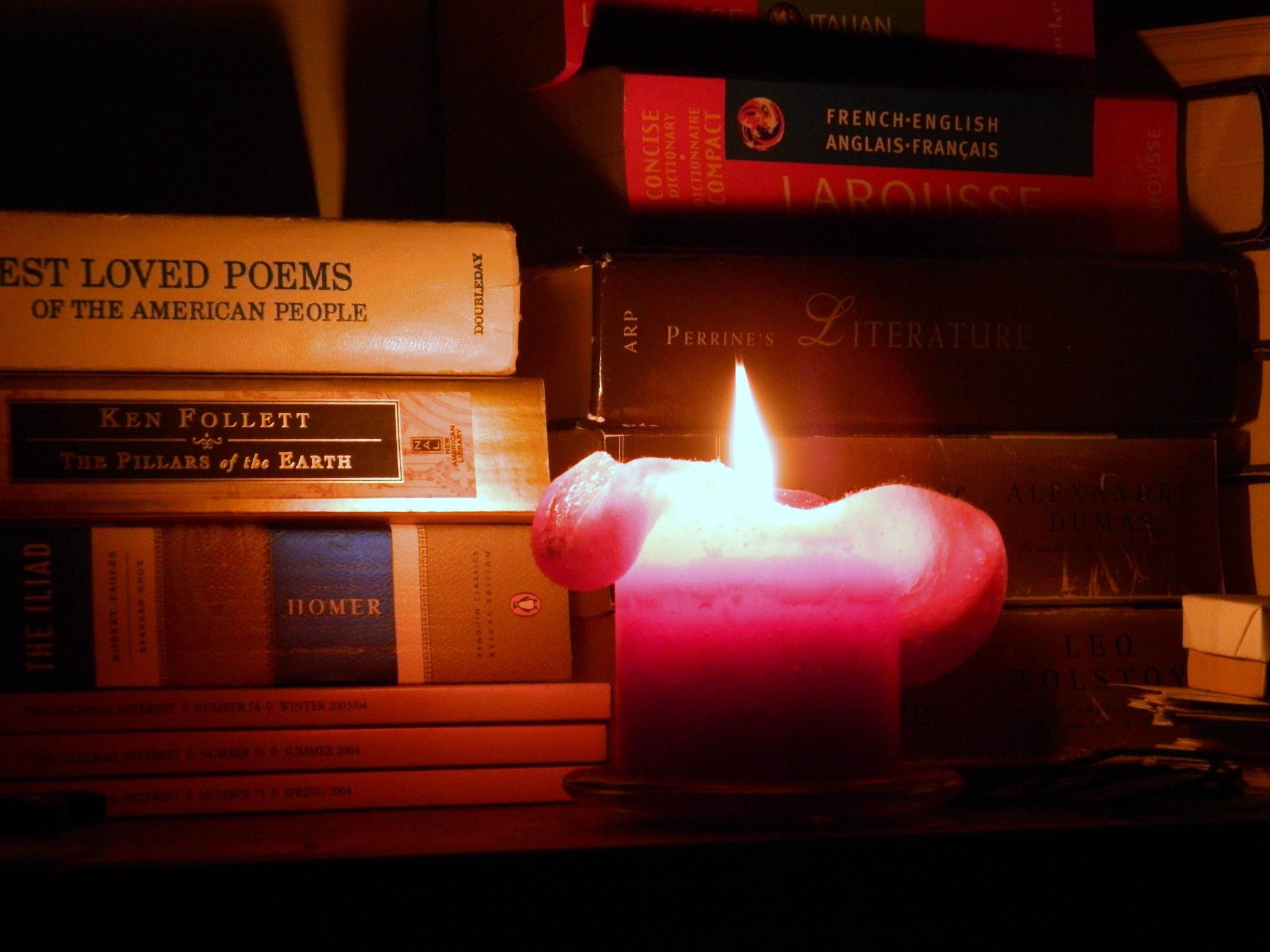 4. My Cat (and the other pets I've had in my lifetime)

Does this seem silly? It shouldn't. Pets bring so much joy into our lives, and even more when you know that you have a rescue on who you can shower love and affection. They're always happy to see you, which can be definitely needed at the end of a long day, when you might be in a bad mood, or received some bad news. And even when the day is going spectacularly well, there's usually some sort of trouble/entertainment that your pet will do to make a good day even brighter (like climbing up the Christmas tree like last year and poking her head out).
And like I said, there's also a rewarding feeling when you've rescued an animal. There are so many abandoned or mistreated animals out there that just want a warm home. And they will bring so much joy into your life, just as you, no doubt, will bring joy into theirs.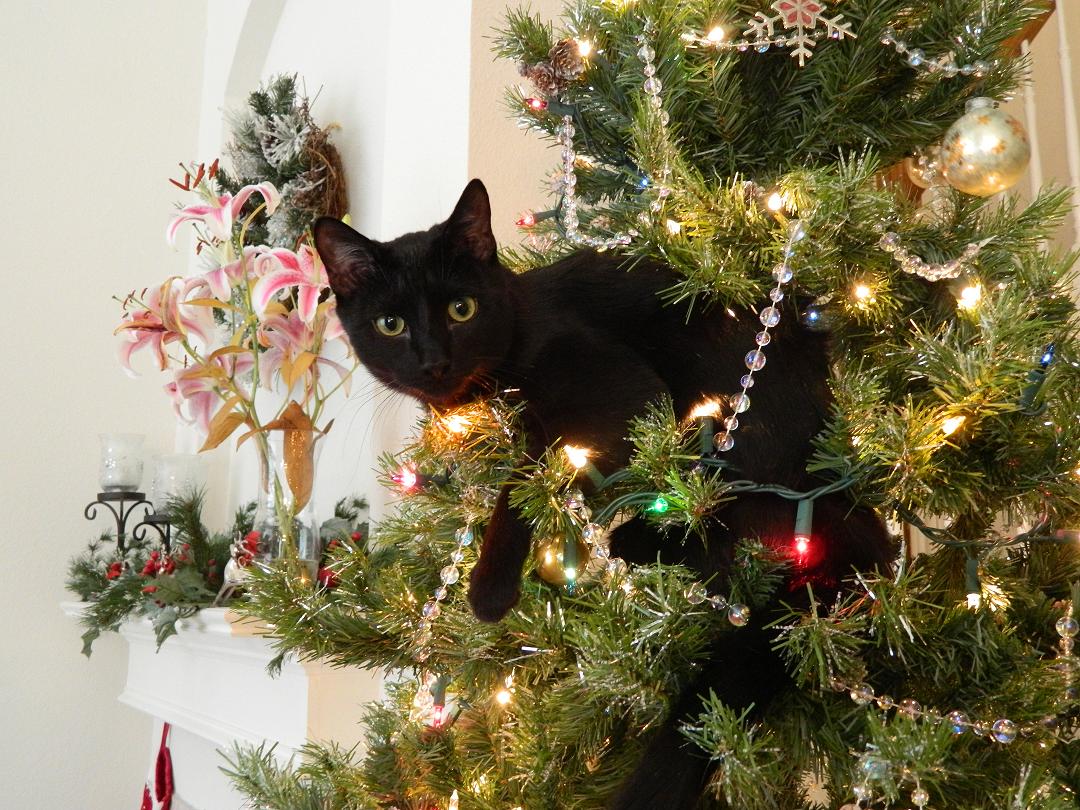 5. Experiences
I've had some fantastic experiences over the years, and I recognize how lucky I am to have had them, and am looking forward to many more to come. I've walked among the ruins of Angkor Wat, looked into the eyes of lions on a Kenyan safari (both definitely buck list-worthy items), witnessed a good friend's wedding in Poland. This year I watched the first Triple Crown win in 37 years from Lone Star Park with close friends and surrounded by racing fans and beautiful horses. I loved the Dallas tree lighting the other year, and am planning on attending again this year. I am fortunate that I got to tango at Freedom Plaza in DC (and still need to try it at Klyde Warren Park).
And there are so many other things I want to try, to see and places to visit. I'm thankful in advance of all that I will do, of all that I will get to do.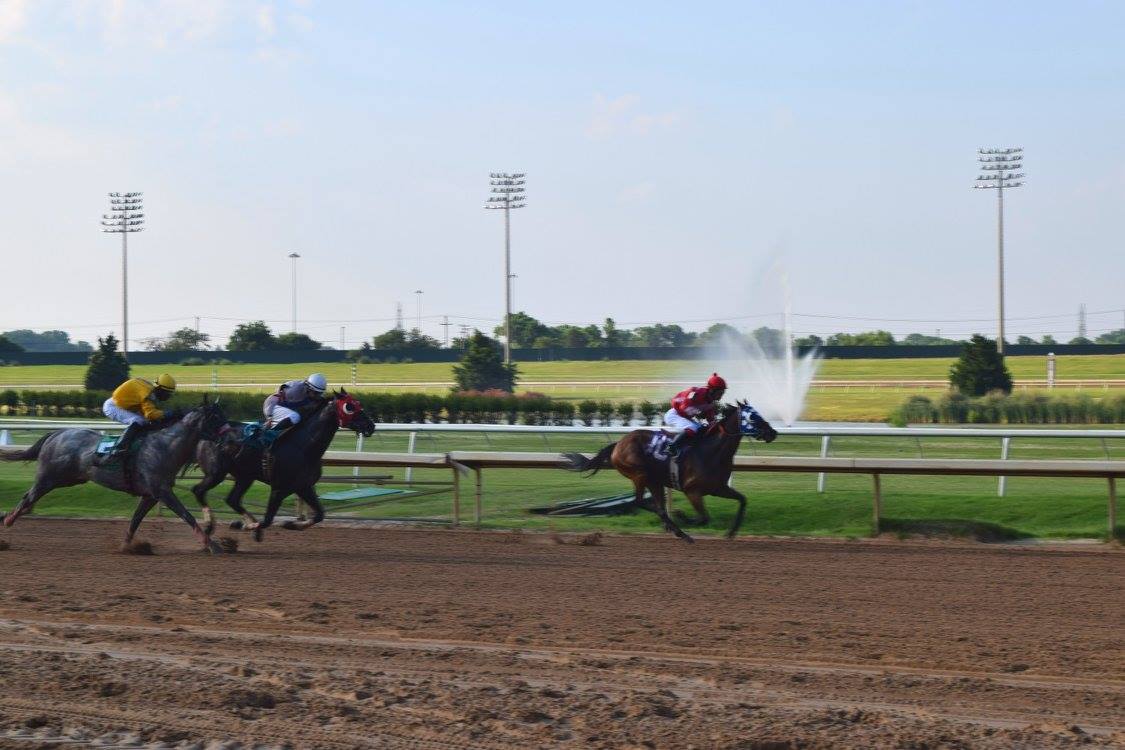 6. Life
Does this seem obvious? Even if yes, it's worth noting. With all the craziness, stress, troubling news, etc., the world is still a beautiful, awe-inspiring place and I count myself lucky to be in it. Here and now.
And not just this time of year. It's good to check in and think of things that bring me feelings of gratitude. And they can be little things such as "I'm thankful it's Friday," to deep gratitude for just being alive. As above with the experiences, there are so many amazing things in the world and even so many amazing things at home if we just seek them out and enjoy.
"The question, O me! so sad, recurring—What good amid these, O me, O life?
                                                       Answer.
That you are here—that life exists, and identity;
That the powerful play goes on, and you will contribute a verse."
-Walt Whitman
O Me! O Life!
For what are you giving thanks today?